Resources for AURYXIA
Find helpful resources including videos, brochures, and more.
Mechanism of Action
See how AURYXIA, an oral iron tablet, works in adult patients with iron deficiency anemia.
A Team Approach to Treating Iron Deficiency Anemia
Find out why these health care professionals choose AURYXIA for their adult patients with iron deficiency anemia not on dialysis.1
Access Support
Explore AURYXIA coverage specific to this indication.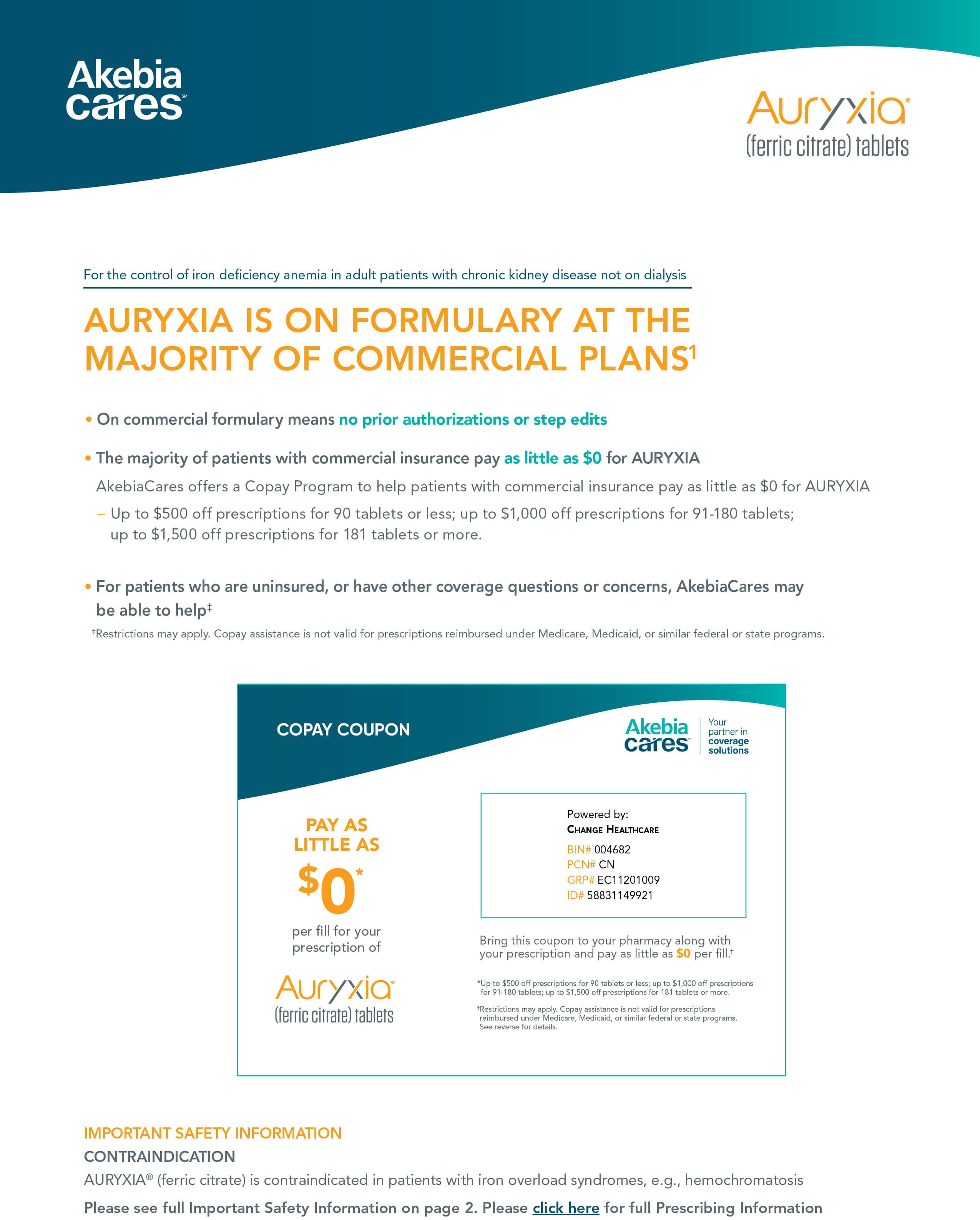 DOWNLOAD
AURYXIA Clinical Facts
Find out more about iron deficiency anemia and AURYXIA efficacy, safety, and access information.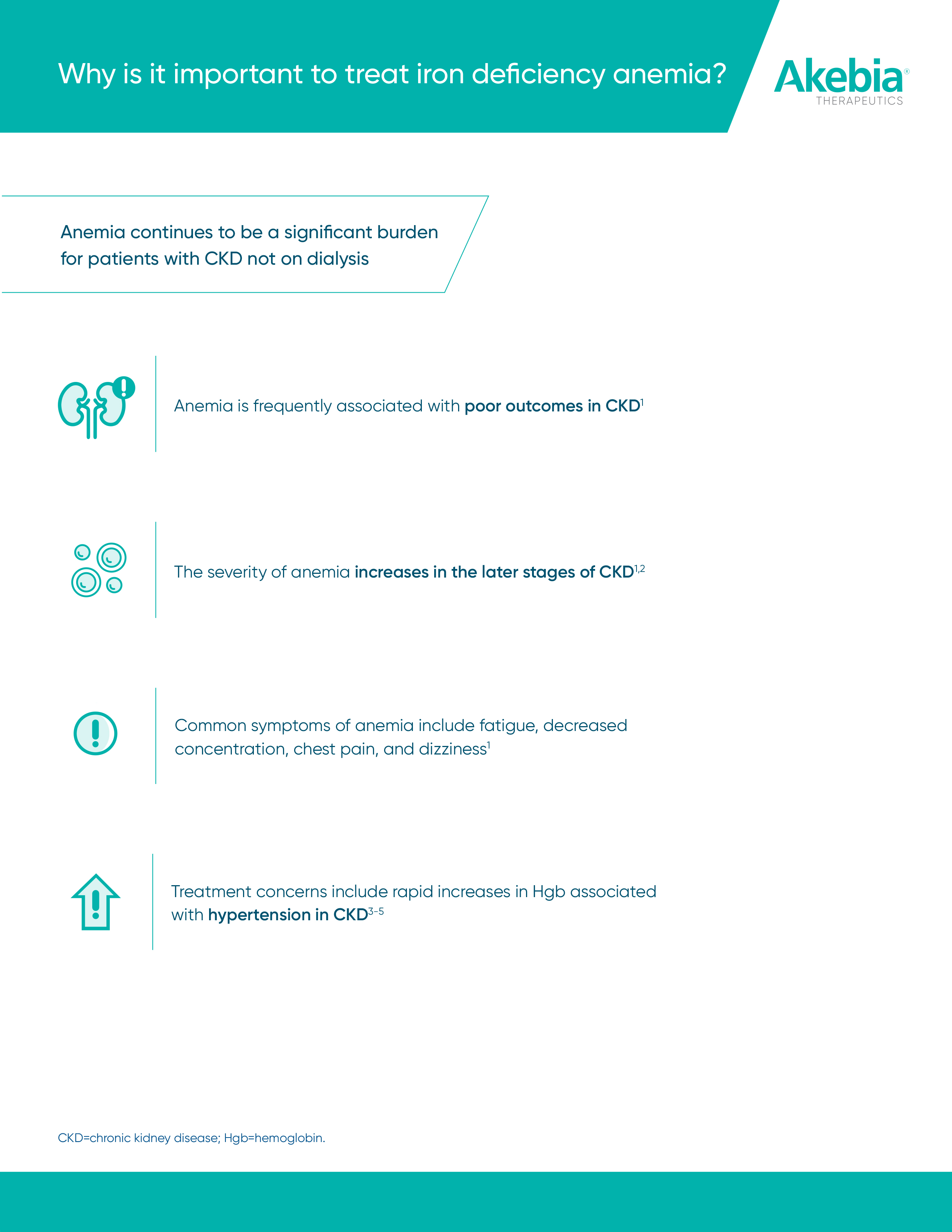 DOWNLOAD
AURYXIA Patient Handout
Help patients understand iron deficiency anemia and what to expect now that they have been prescribed AURYXIA.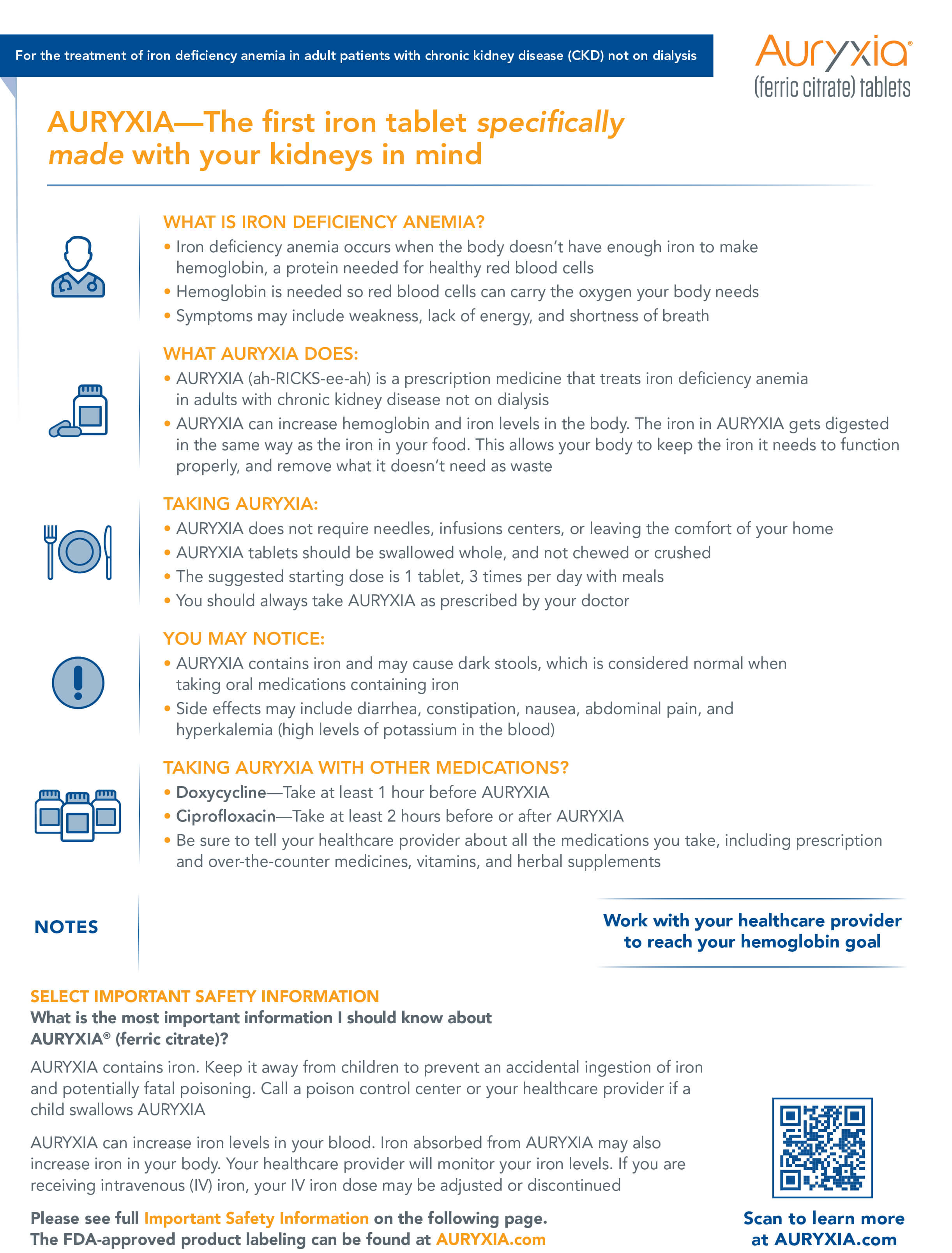 DOWNLOAD
Iron Deficiency Anemia Patient Handout
Give patients the important facts about iron deficiency anemia, some of the symptoms, possible treatment options, and more.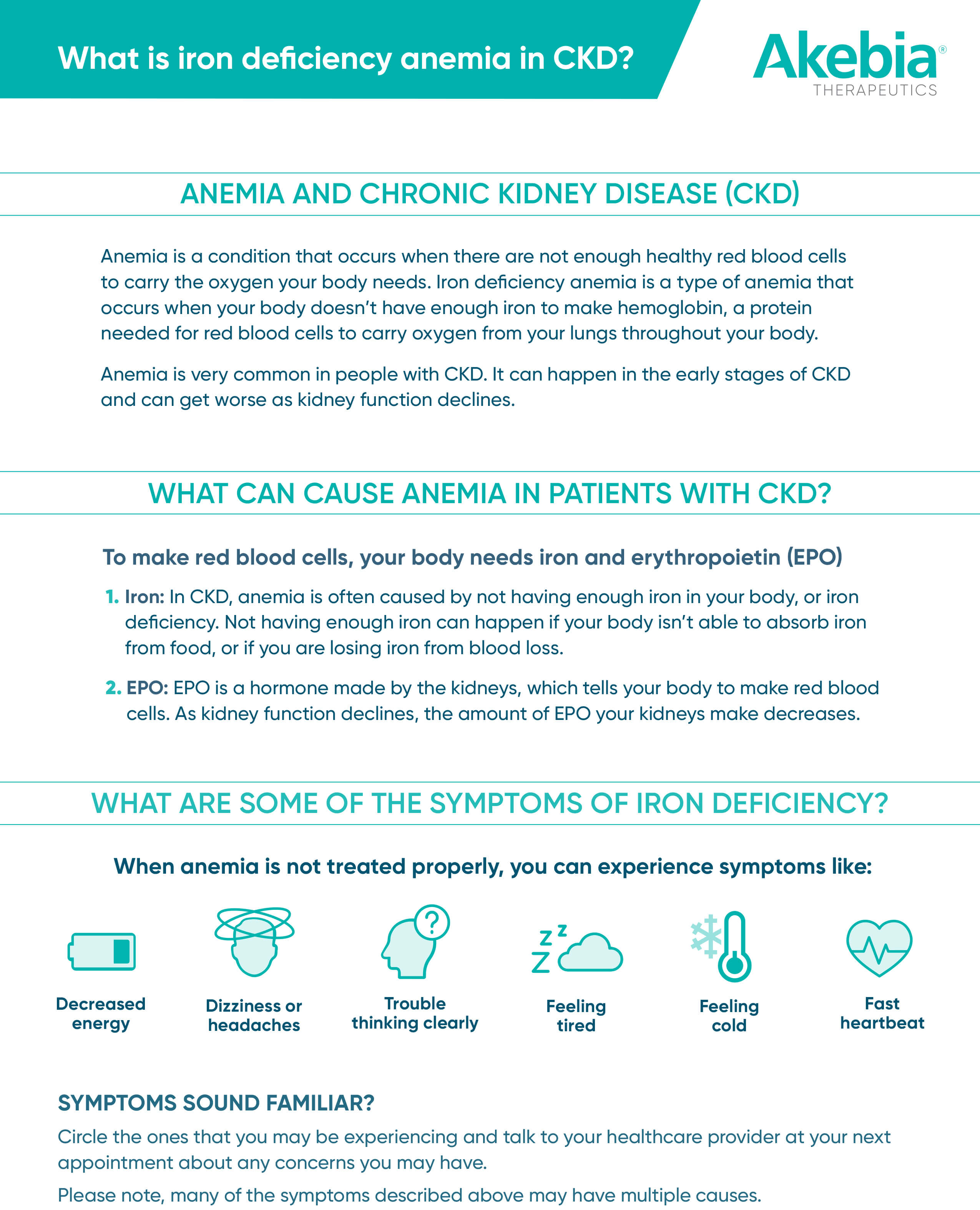 DOWNLOAD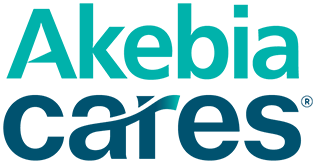 Your partner in helping patients access the medication they need
Connect with a personal Case Manager today!
AkebiaCares personal Case Managers are standing by live to answer your call and help your patients find coverage.
Monday - Friday
8

AM

 – 8

PM

 EST
FIND SUPPORT OPTIONS