Who may be appropriate for AURYXIA?
There are many options when it comes to prescribing a treatment for iron deficiency anemia.
AURYXIA is contraindicated in patients with iron overload syndromes, e.g., hemochromatosis.
Patients to consider for AURYXIA
Adults with CKD stage 3, 4, or 5, with iron deficiency anemia not on dialysis who1,2*:
Have commercial insurance or
Are non-compliant or unsuccessful with traditional oral iron therapy or
Prefer oral administration or
Prefer treatment from the comfort of their home
*CKD=chronic kidney disease.
Not an actual patient.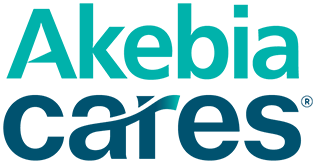 Your partner in helping patients access the medication they need
Connect with a personal Case Manager today!
AkebiaCares personal Case Managers are standing by live to answer your call and help your patients find coverage.
Monday - Friday
8

AM

 – 8

PM

 EST
FIND SUPPORT OPTIONS
You may also be interested in: